Althing Austin Clinic
A new health experience
A first of its kind! Althing Clinic is providing modernized care in Austin Minnesota on the Riverland campus. Here you can experience a quality of healthcare never before available.
---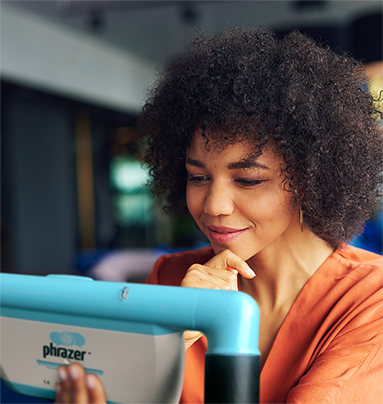 Althing Clinic services operate without boundaries. With the award winning Phrazer/Kitsune and our patented staff engagement technology, Althing services seamlessly operate both inside the clinic and out in the community.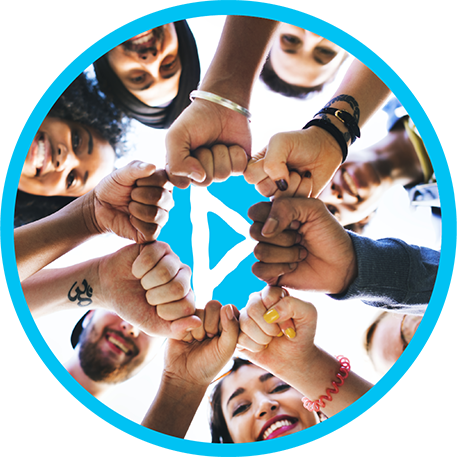 The first Civil Rights enabled clinic in the country!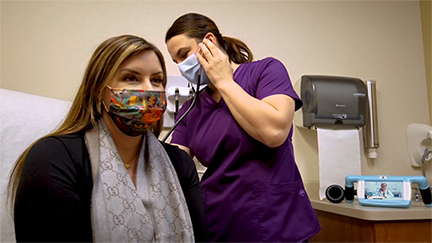 Althing Clinic is the first in the world to provide equal care for all patients. Any age, gender, literacy, language or culture experiences true, equal service.